Powering Performance for Executives
Leadership Coaching for Massachusetts Business Professionals
Capistran Leadership builds upon our clients' strong skills, experiences, and values while covering their blind spots.
Our leadership coaching programs focus on expanding awareness, agility, and perspectives in a way that creates predictable success.
Providing Serious Long-Term Gains
Capistran Leadership has award-winning skills, experience, and talent to quickly grasp the dynamics of your world; providing immediate value through our proprietary and proven strategies.

Capistran Leadership's primary focus is on strategic business growth with a specialty in Expanding Human Excellence®. Our insights are clear, immediately actionable, and organizationally aligned.

Our framework is unique and multi-faceted. We power performance by helping our clients reach higher levels of success, by inspiring innovation, trust, and action, and by strengthening leadership, culture, and growth.

We quickly grasp the details of our client's situation. Then, we add credible ideas that are backed up by our experience as leaders in a wide range of industries and companies.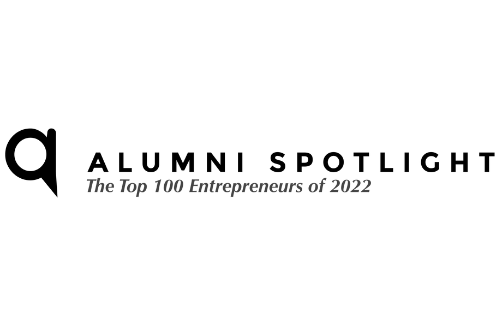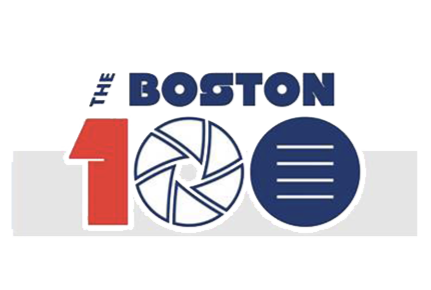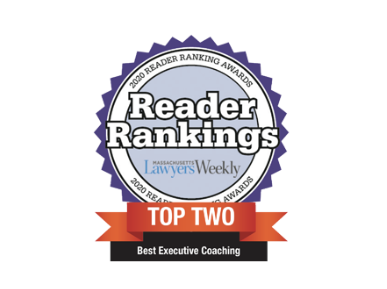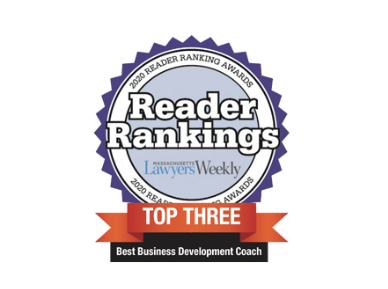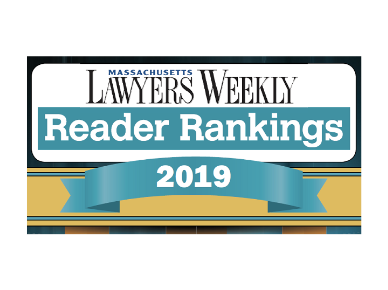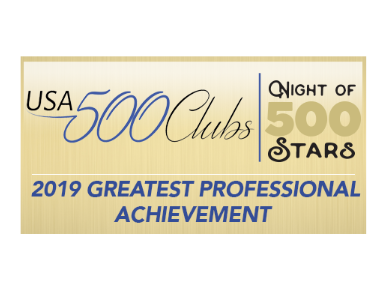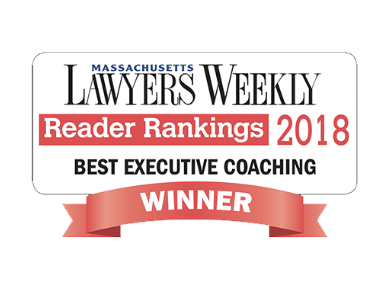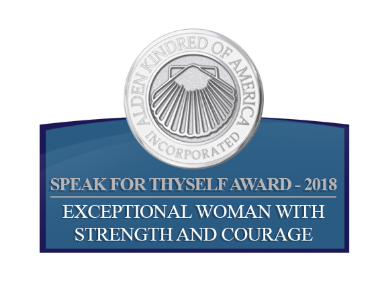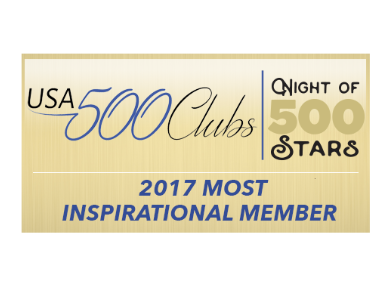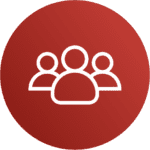 Expanding Human Excellence® by presenting insightful, intelligent, and current ideas based on real-world solutions.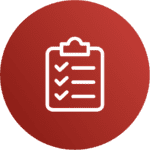 Gain a more in-depth comprehension of who you are, allowing for improved opportunities for achievement, happiness, and your future success.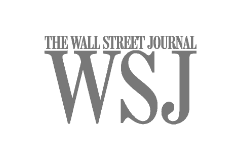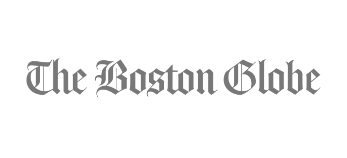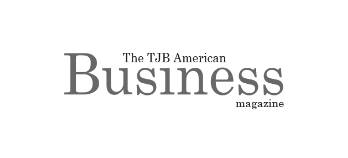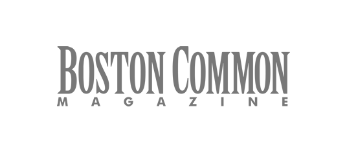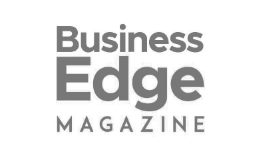 What Our Clients Say
We are very fortunate to have formed excellent partnerships with our high-performing leadership clients. Here's what they're saying about our corporate executive coaching services.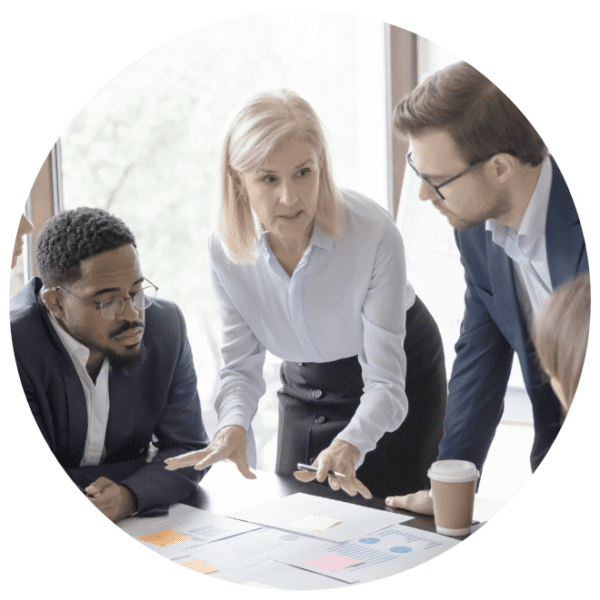 "Nancy has uncommon acuity, sensitivity, professionalism, and insight."
"Nancy is a consummate professional and a wonderful person. She always strives to improve the lives of those around her. She is a giver in every sense of the word. She is organized, an excellent communicator, and a great listener. I recommend her easily and with all the confidence in the world."
"Nancy had great depth and experience. What struck me the most, was her willingness to thoughtfully and purposefully give of herself to others. I have sought Nancy's counsel on a number of topics. In every instance, she has been responsive, knowledgeable, effective, empathetic, and kind. That's a rare combination for which I am very thankful. "
Entrepreneurial Consultant
"Nancy made an immediate impact. She was authentic, interpreted the situation and my needs quickly and accurately, and provided valuable insight, perspective, and guidance."
Global Financial Crime Compliance Industry
"Nancy is intuitive, an excellent listener, and gently guides you to a place of strength and equilibrium. I am eternally grateful for her insight, talent, and ability to hone in on the crux of an issue. She is my "go-to" coach and cheerleader and I guarantee that your life will be better with Nancy in your corner!"
Public Relations Industry
"I wholeheartedly recommend Nancy for any company managing internal issues, experiencing growing pains or simply looking for another perspective in order to move their company to the next level!"
"I can honestly say that I have grown tremendously this past year in my role because of the work we have done together. You will get much more than a coach with Nancy – you will gain a lifetime colleague."
"Our work together has been transformative. She provided me with excellent resources and is an exceptional trusted advisor."
Identity Protection Industry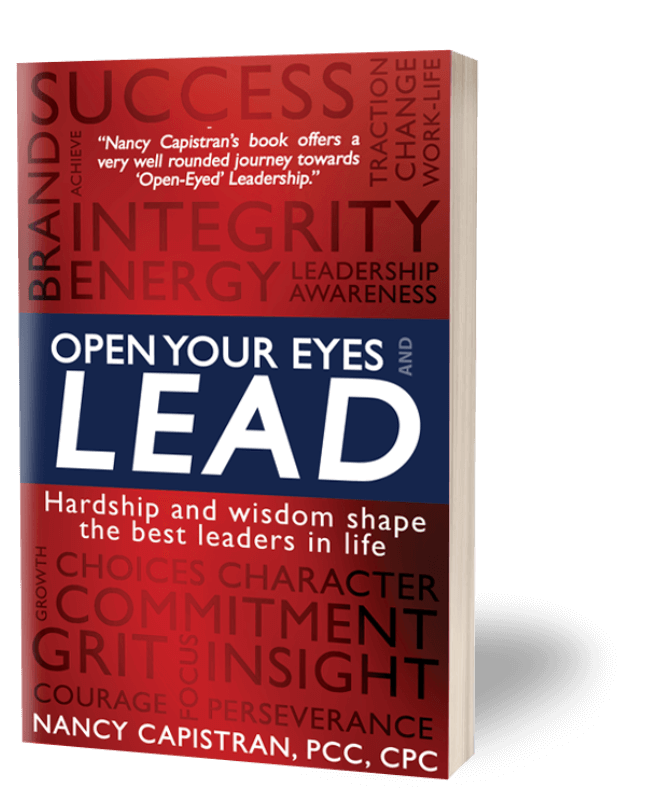 Open Your Eyes and LEAD: Hardship and Wisdom Shape the Best Leaders in Life
By Nancy Capistran, PCC, CPC
Open Your Eyes and LEAD shows readers how to become a positive force in the world, and how to balance and manage the omnipresent tensions as we strive for leadership excellence.
Powering Performance to Accelerate Your Results
Strengthening Leadership, Smarter Choices, and Better Outcomes.