Capistran Leadership builds upon our clients' strong skills, experiences, and values while covering their blind spots.
Our leadership coaching programs focus on expanding awareness, agility, and perspectives in a way that creates predictable success.
Providing Serious
Long Term Gains
Capistran Leadership has award-winning skills, experience, and talent to quickly grasp the dynamics of your world; providing immediate value through our proprietary and proven strategies.
Capistran Leadership's primary focus is on strategic business growth with a specialty in Expanding Human Excellence®. Our insights are clear, immediately actionable, and organizationally aligned.
Our framework is unique and multi-faceted. We power performance by helping our clients reach higher levels of success, by inspiring innovation, trust, and action, and by strengthening leadership, culture, and growth.
We quickly grasp the details of our client's situation. Then, we add credible ideas that are backed up by our experience as leaders in a wide range of industries and companies.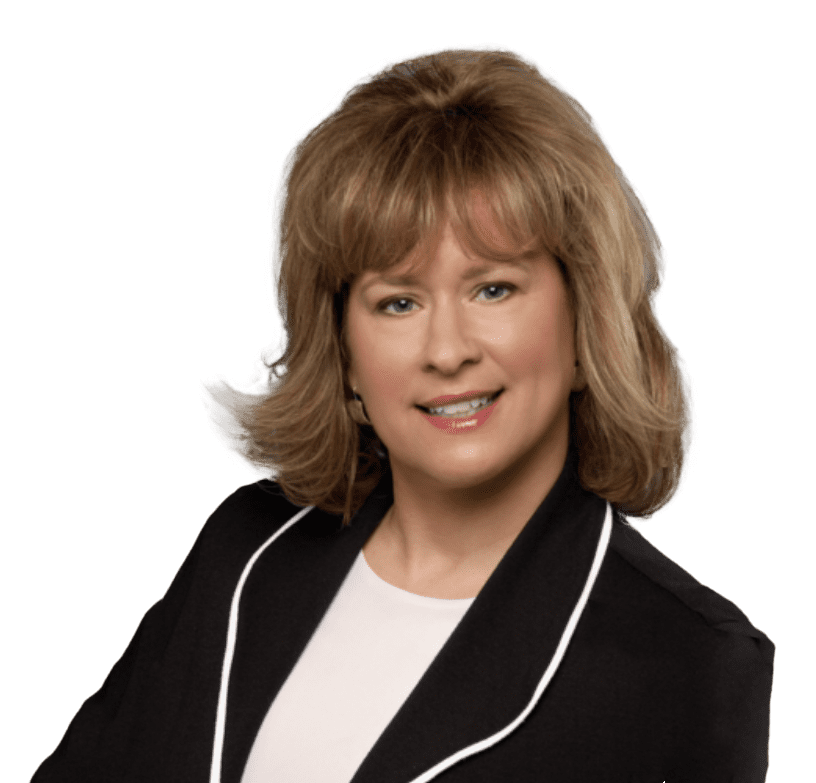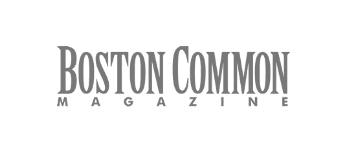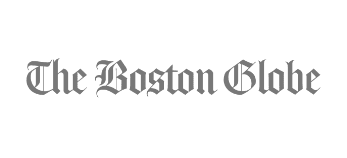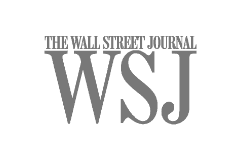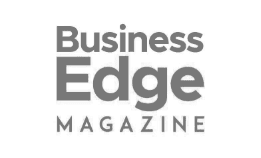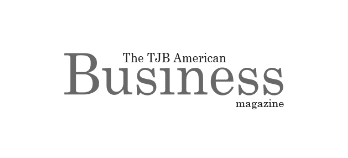 Stay Ahead of the Curve: Subscribe for Exclusive Executive Insights!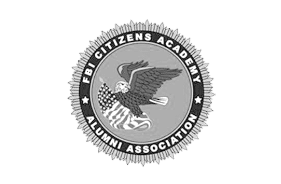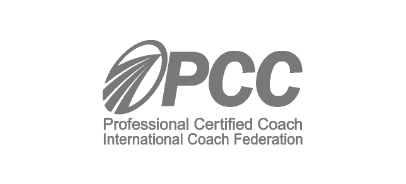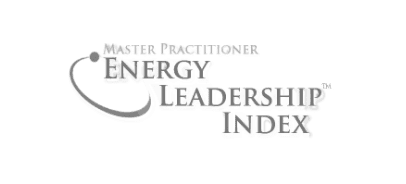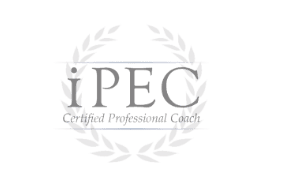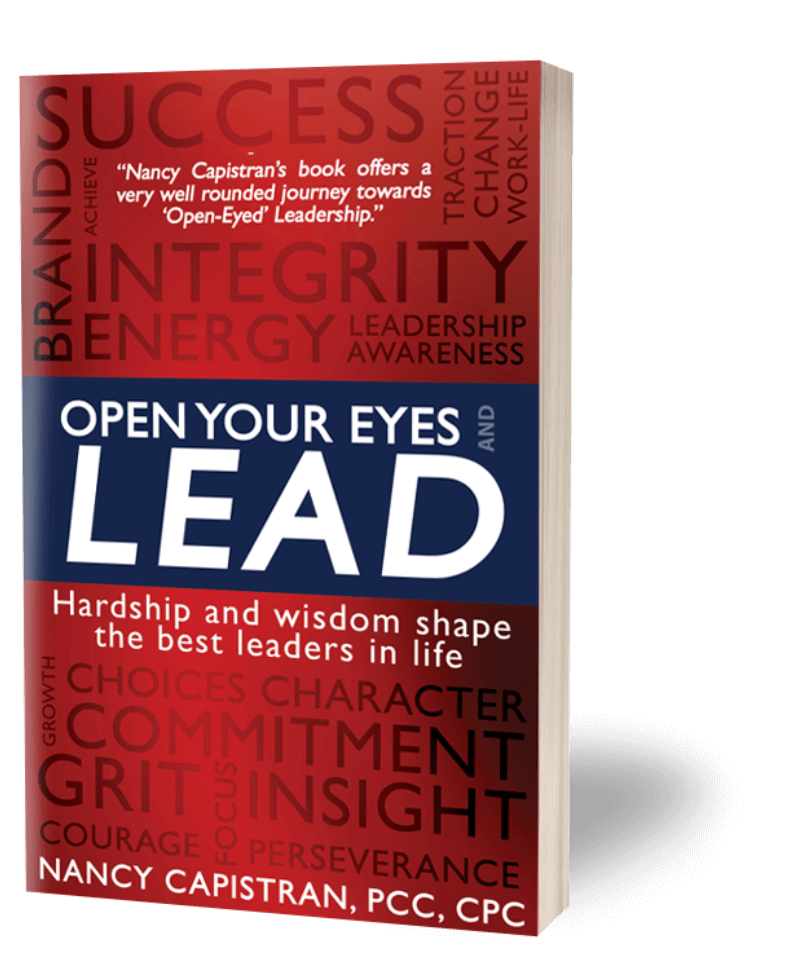 Open Your Eyes and LEAD:
Hardship and Wisdom Shape the Best Leaders in Life
By Nancy Capistran, PCC, CPC
Open Your Eyes and LEAD shows readers how to become a positive force in the world, and how to balance and manage the omnipresent tensions as we strive for leadership excellence.
Powering Performance to Accelerate Your Results
Strengthening Leadership, Smarter Choices, and Better Outcomes.