Nancy is an Award-Winning, Internationally Certified Executive Business Coach, Crisis Advisor, and Published Author.
She is the Principal of Capistran Leadership LLC and the Co-Founder of Crisis Interception Inc.
With her leadership book, Open Your Eyes and Lead; Hardship and Wisdom Shape the Best Leaders in Life, she is also a best-selling, globally published author.
Nancy is also a highly regarded Vistage Peer Advisory Group Chair in Greater Boston.
We believe in the personal quality of fairness. We do the right thing for the right reason, regardless of the situation.
We create successful working relationships by developing mutual respect and open dialog.
We are dedicated to striving for excellence, continuous learning, and expanding our wisdom, and the minds of our clients.
Our process guides leaders to focus on creating effective, innovative solutions.
We have a "can-do" attitude and demonstrate high-value; measured by our clients' results.
We have an open and honest style which creates a solid foundation of trust.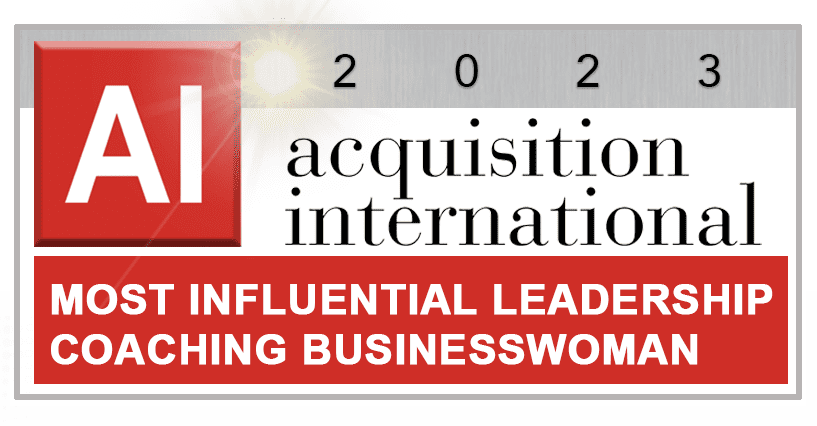 2023 - Acquisition alumni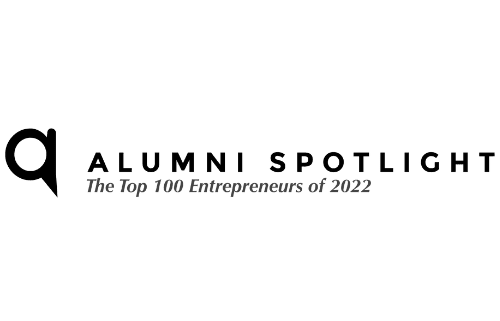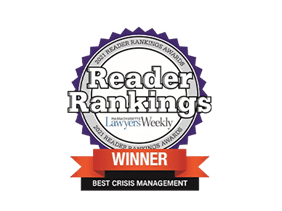 2021 Reader Rankings - Winner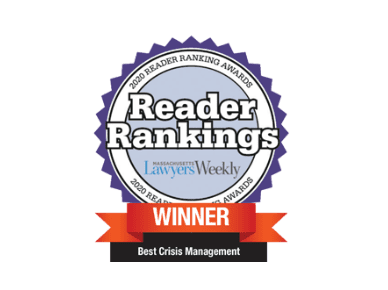 2020 Reader Rankings winner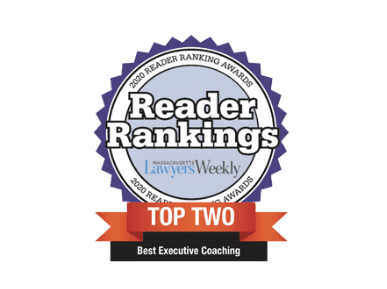 2020 - Readers Rankings top 2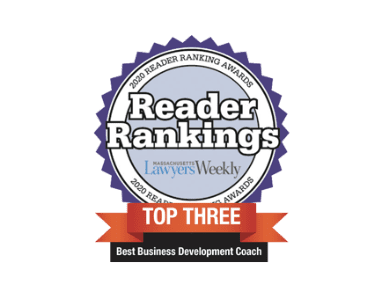 2020 Reader Rankings top 3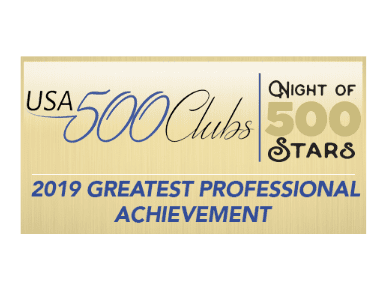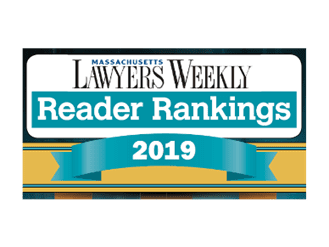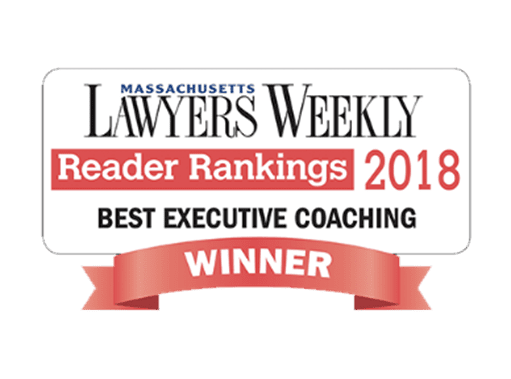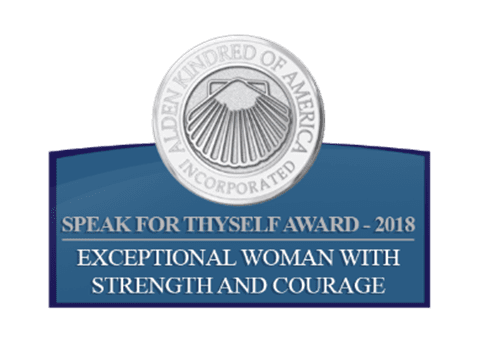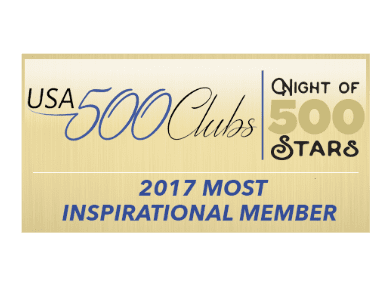 Powering Performance to Accelerate Your Results
Strengthening Leadership, Smarter Choices, and Better Outcomes.