Executive Business Coaching by Nancy Capistran, PCC, CPC
Nancy is an Award-Winning, Internationally Certified Executive Business Coach, Crisis Advisor, and Published Author.
She is the Principal of Capistran Leadership LLC and the Co-Founder of Crisis Interception Inc. With her leadership book, Open Your Eyes and LEAD; Hardship and Wisdom Shape the Best Leaders in Life, she is also a best-selling, globally published author.
Nancy is also a highly regarded Vistage Peer Advisory Group Chair in Greater Boston.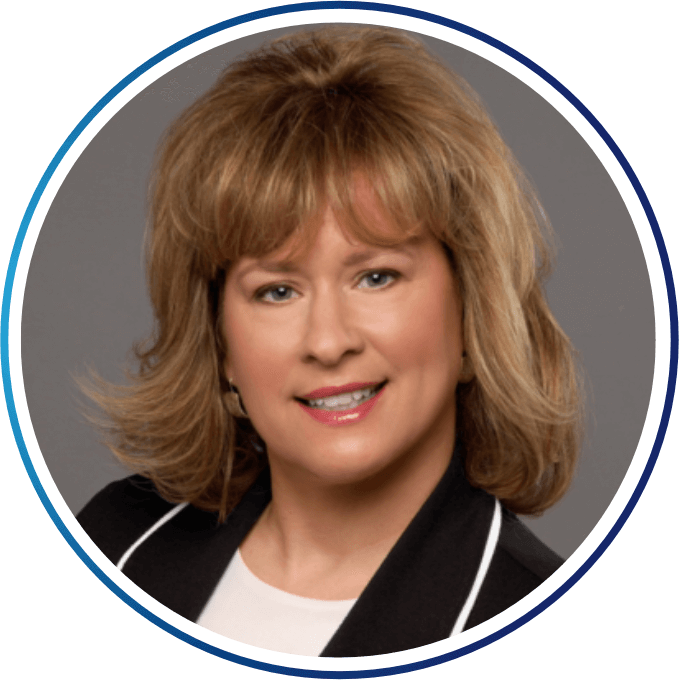 Integrity
We believe in the personal quality of fairness. We do the right thing for the right reason, regardless of the situation.

Respect
We create successful working relationships by developing mutual respect and open dialog.

Learning
We are dedicated to striving for excellence, continuous learning, and expanding our wisdom, and the minds of our clients.

Innovation
Our process guides leaders to focus on creating effective, innovative solutions.

Value
We have a "can-do" attitude and demonstrate high-value; measured by our clients' results.

Transparency
We have an open and honest style which creates a solid foundation of trust.
Awards & Recognition
Nancy continues to be humbled and honored by the repeat recognition and new awards she has received not only from industry pundits, but also from the awards that require voting. Here are a few of her recent awards: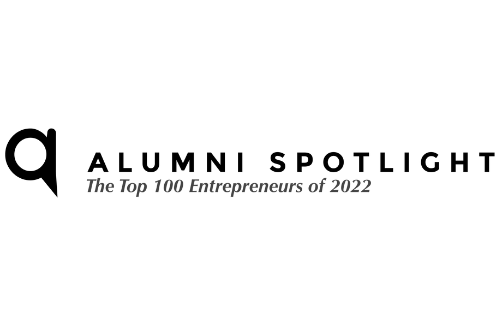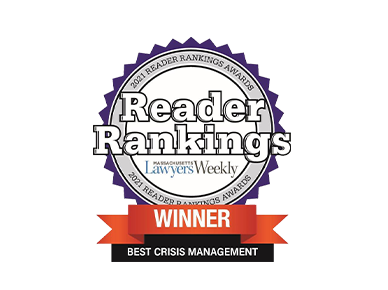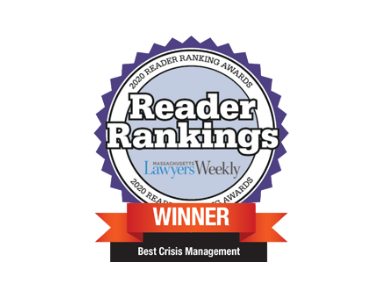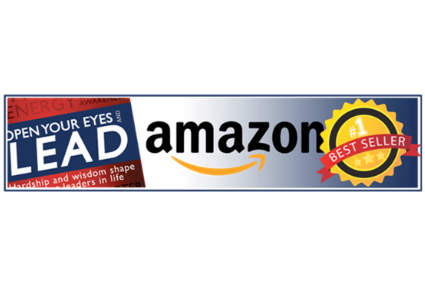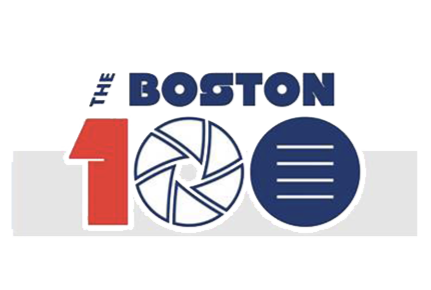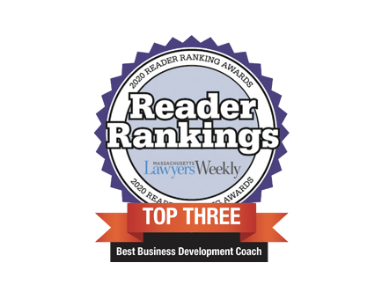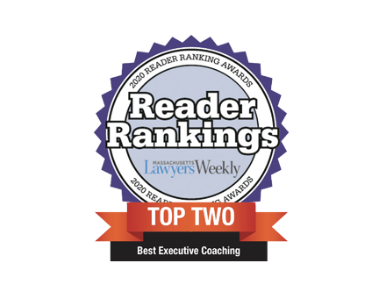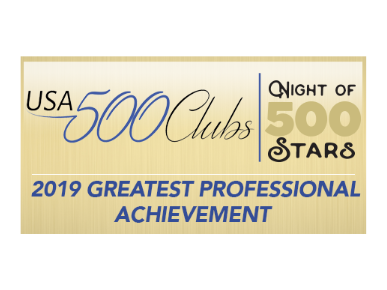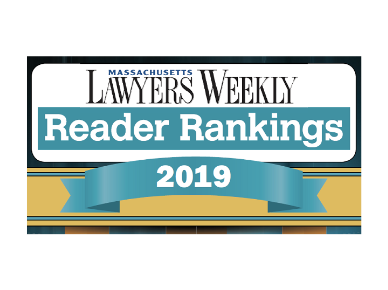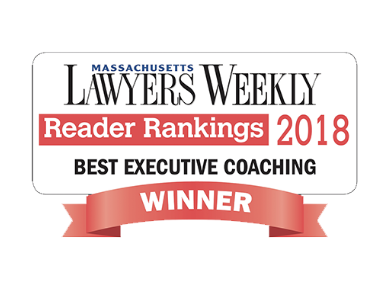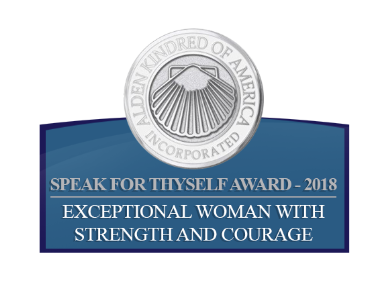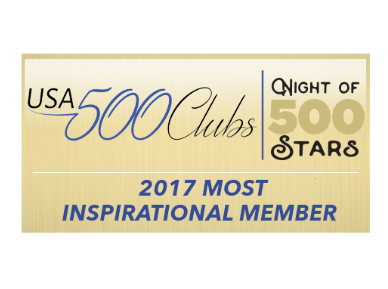 What Our Clients Say
We are very fortunate to have formed excellent partnerships with our high-performing leadership clients. Here's what they're saying about our corporate executive coaching services.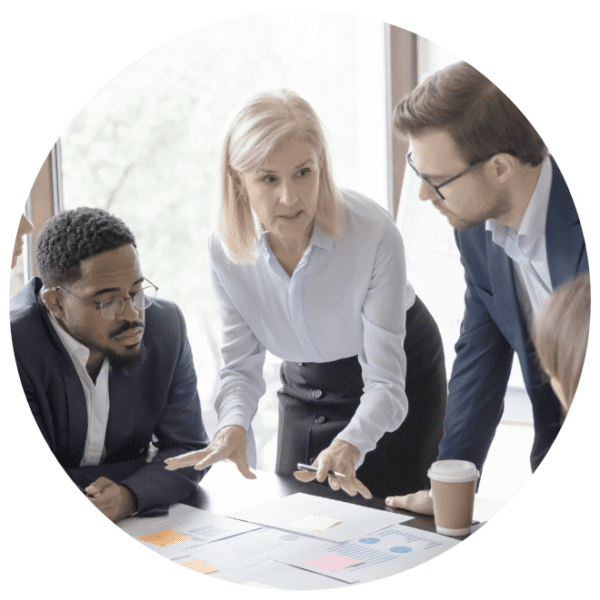 "Nancy has uncommon acuity, sensitivity, professionalism, and insight."
"Nancy is a consummate professional and a wonderful person. She always strives to improve the lives of those around her. She is a giver in every sense of the word. She is organized, an excellent communicator, and a great listener. I recommend her easily and with all the confidence in the world."
"Nancy had great depth and experience. What struck me the most, was her willingness to thoughtfully and purposefully give of herself to others. I have sought Nancy's counsel on a number of topics. In every instance, she has been responsive, knowledgeable, effective, empathetic, and kind. That's a rare combination for which I am very thankful. "
Entrepreneurial Consultant
"Nancy made an immediate impact. She was authentic, interpreted the situation and my needs quickly and accurately, and provided valuable insight, perspective, and guidance."
Global Financial Crime Compliance Industry
"Nancy is intuitive, an excellent listener, and gently guides you to a place of strength and equilibrium. I am eternally grateful for her insight, talent, and ability to hone in on the crux of an issue. She is my "go-to" coach and cheerleader and I guarantee that your life will be better with Nancy in your corner!"
Public Relations Industry
"I wholeheartedly recommend Nancy for any company managing internal issues, experiencing growing pains or simply looking for another perspective in order to move their company to the next level!"
"I can honestly say that I have grown tremendously this past year in my role because of the work we have done together. You will get much more than a coach with Nancy – you will gain a lifetime colleague."
"Our work together has been transformative. She provided me with excellent resources and is an exceptional trusted advisor."
Identity Protection Industry
Powering Performance to Accelerate Your Results
Strengthening Leadership, Smarter Choices, and Better Outcomes.