Capistran Personalized Competency Calculator
(CPCC Assessment)
Each of us possesses a distinct set of preferences, tendencies, stressors, and motivators derived from our individual prior experiences, values, beliefs, and education, as well as the circumstances of our daily lives.
The CPCC assessment tool will immediately assist you in increasing your awareness and understanding of your own personality features as well as the characteristics of people with whom you frequently interact, allowing you to maximize the return on investment from our executive leadership and coaching services.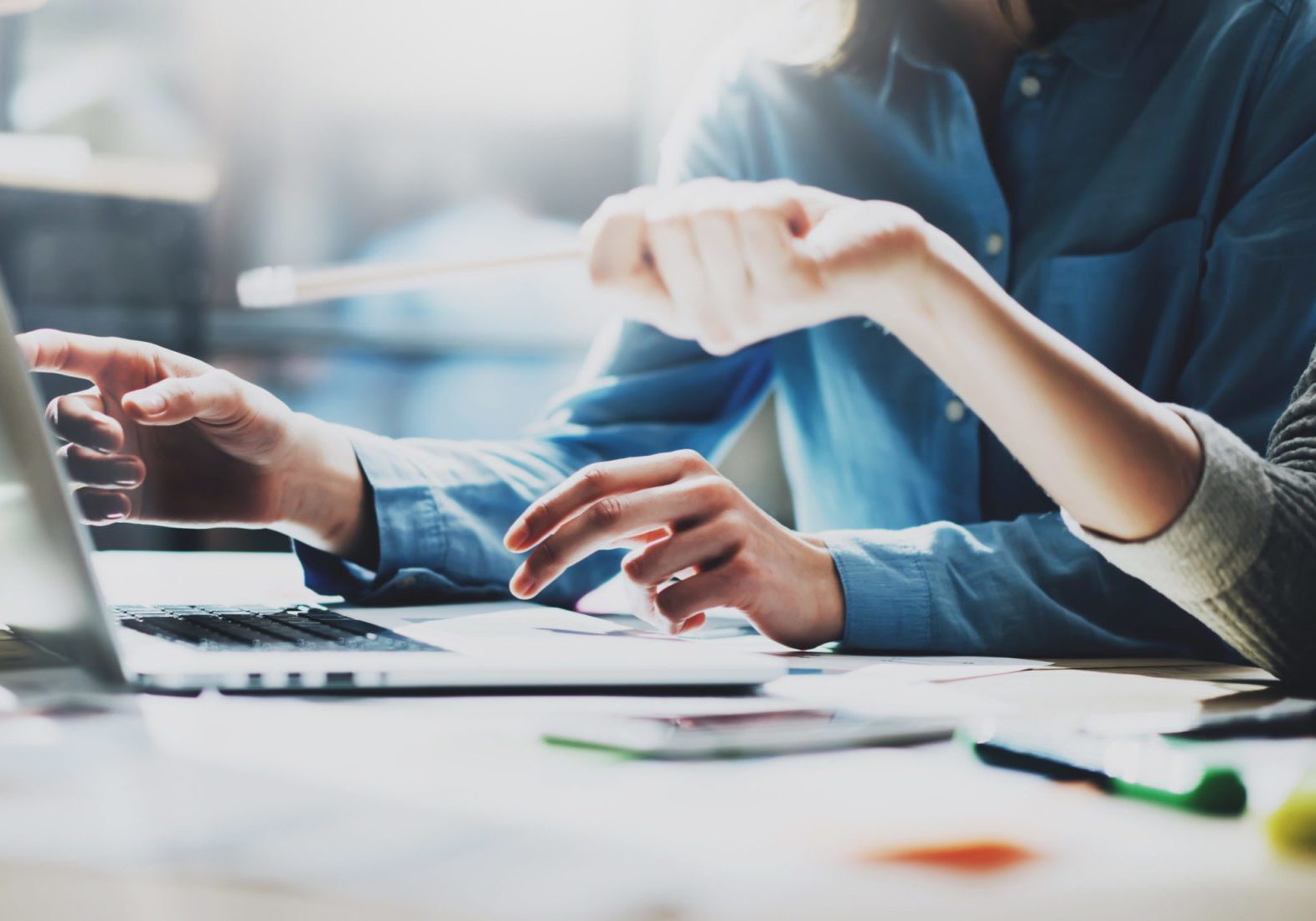 The benefits of our customized CPCC leadership assessment are numerous and varied:
Provides individuals with insights into their strengths, weaknesses, and areas for development. It enhances self-awareness, allowing leaders to better understand their own behaviors, tendencies, and leadership style.
Identification of development areas:
By assessing leadership competencies, skills, and behaviors, a leadership assessment helps identify specific areas for improvement. It guides leaders in focusing their efforts on developing the right capabilities to enhance their effectiveness.
Targeted development planning:
Brings a foundation for creating a personalized development plan. It allows leaders to set specific goals and action steps to address their development areas and enhance their leadership capabilities.
Helps organizations identify high-potential individuals for succession planning. By assessing leadership potential and readiness, organizations can proactively groom and prepare individuals for future leadership roles, ensuring a smooth transition and continuity.
Enhanced decision-making:
Understanding one's strengths, weaknesses, and tendencies enables leaders to make better-informed decisions. They can leverage their strengths and mitigate potential blind spots or biases, leading to more effective and well-rounded decision-making.
Facilitates improved team dynamics by helping leaders understand their impact on others and how to effectively engage and motivate their team members. It promotes better communication, collaboration, and alignment within the team.
Overall leadership development:
Contributes to continuous leadership development efforts within an organization. By providing a benchmark and tracking progress over time, assessments support ongoing growth, learning, and improvement in leadership effectiveness.
In summary, the CPCC leadership assessment offers valuable insights, targeted development opportunities, and strategic advantages for both individuals and organizations, ultimately leading to improved leadership performance and organizational success.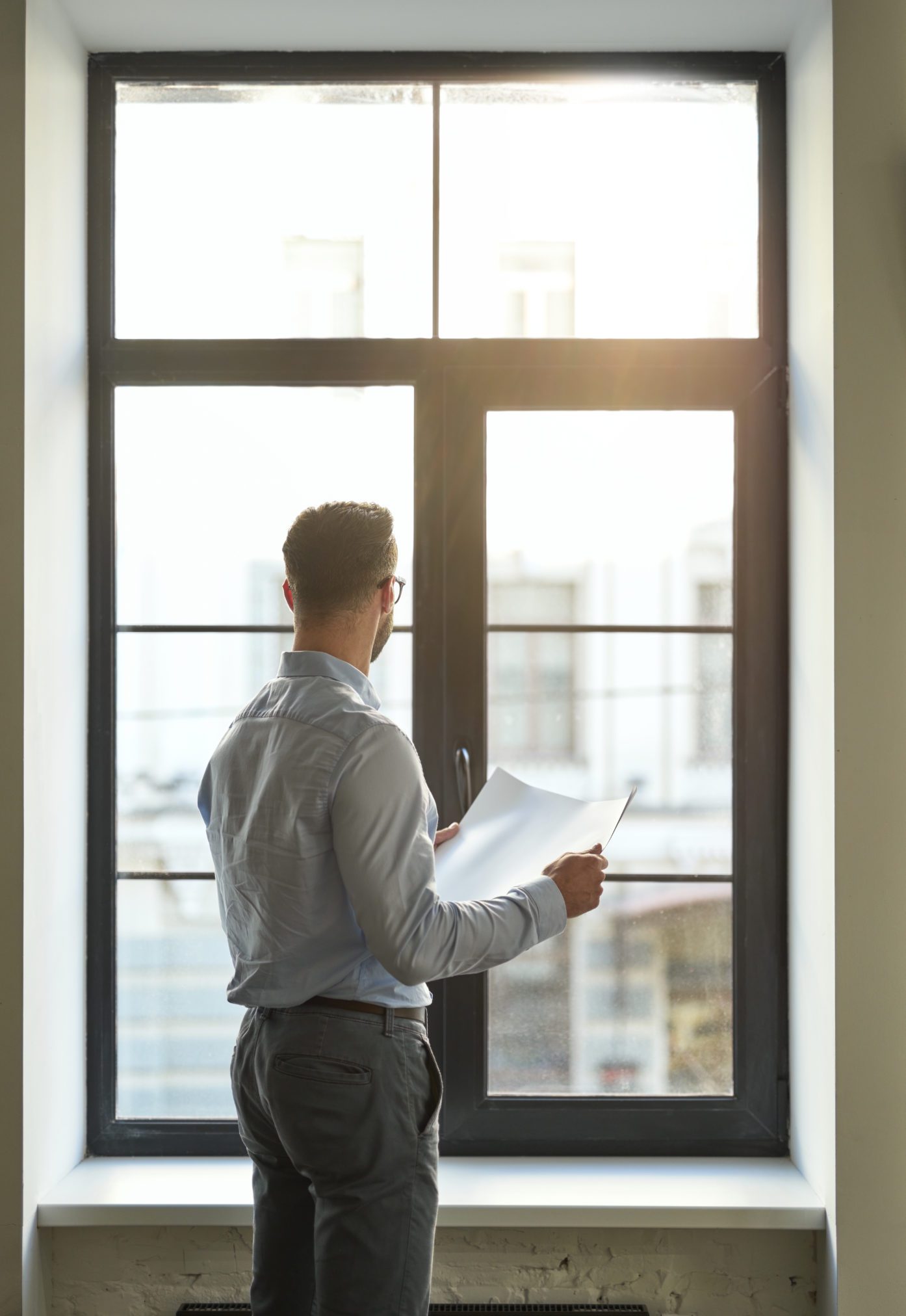 CAPISTRAN'S PERSONALIZED COMPETENCY CALCULATOR (CPCC) ASSESSMENT

INDIVIDUALLY CALCULATED RESULTS AND CUSTOMIZED REPORTS INCLUDING:

Details on the responder's unique personality style.
Understanding of the responder's stressors and motivators.
Awareness on the responder's least-favorable personality style.
Tips on how to upgrade relationships, especially the responder's least-favorable style.
Is the responder an introvert, ambivert, or extravert? Let's find out.
Change is all around us. What is the responder's attitude and reaction to change?

ONE SPECIALIZED DEBRIEF SESSION

One, 45-minute pre-scheduled, customized, remote debrief session to go over the examinee's CPCC results. With a goal of building awareness – with an opportunity to ask specific questions to gain a deep understanding of all the examinee's results and how this knowledge can enhance their human excellence going forward.