Executive leadership coaching
Is a specialized form of coaching aimed at developing and enhancing the leadership capabilities of executives and high-level leaders within organizations. It is a collaborative and individualized process where a coach works closely with an executive to help them maximize their potential, achieve their goals, and become more effective leaders.
Capistran Leadership's coaching programs involve a series of one-on-one coaching sessions that focus on areas such as leadership style, communication skills, decision-making abilities, strategic thinking, emotional intelligence, and other key competencies relevant to executive leadership. Capistran Leadership provides guidance, support, and feedback to the executive, helping them gain self-awareness, identify their strengths and development areas, and implement strategies for growth and improvement.
The goals of executive leadership coaching may vary based on the needs and objectives of the individual executive. Some common objectives include:
Gaining a deeper understanding of one's strengths, values, beliefs, and leadership style to leverage them effectively and make informed decisions.
Strengthening executive presence:
Cultivating a strong executive presence, including confidence, gravitas, and the ability to inspire and influence others.
Improving interpersonal skills:
Enhancing relationship-building, collaboration, and communication skills to foster productive and positive interactions with stakeholders.
Enhancing leadership skills:
Developing and refining leadership skills, such as communication, delegation, conflict resolution, and team management, to become a more effective leader.
Developing strategic thinking:
Enhancing the ability to think strategically, anticipate future trends, and making timely sound strategic decisions.
Identifying and developing individuals within an organization who have the potential to fill key leadership positions in the future. It is a proactive approach to ensure a smooth transition of leadership and maintain continuity in critical roles.
Managing change and transitions:
Navigating organizational changes, transitions, or new roles with resilience, adaptability, and effective leadership.
Capistran Leadership's coaching programs provide a dedicated and confidential space for executives to reflect, explore challenges, receive guidance, and work towards their professional development goals. It is a valuable resource for leaders who want to maximize their leadership potential and drive organizational success.
Expanding Human Excellence®
Capistran Leadership's award-winning, top business coaches have the skills, expertise, and talent to swiftly grasp the complexities of your world and deliver immediate value through our innovative and proven methodologies.
Our executive coaching in Boston consistently improves our clients' ability to resolve their most pressing challenges. They entrust us with challenging their thinking by delivering insightful, imaginative, and intelligent methods that are founded in real-world solutions. Even in the most dire of circumstances, this tremendous trusting relationship enables leaders to make bold actions faster and more precisely.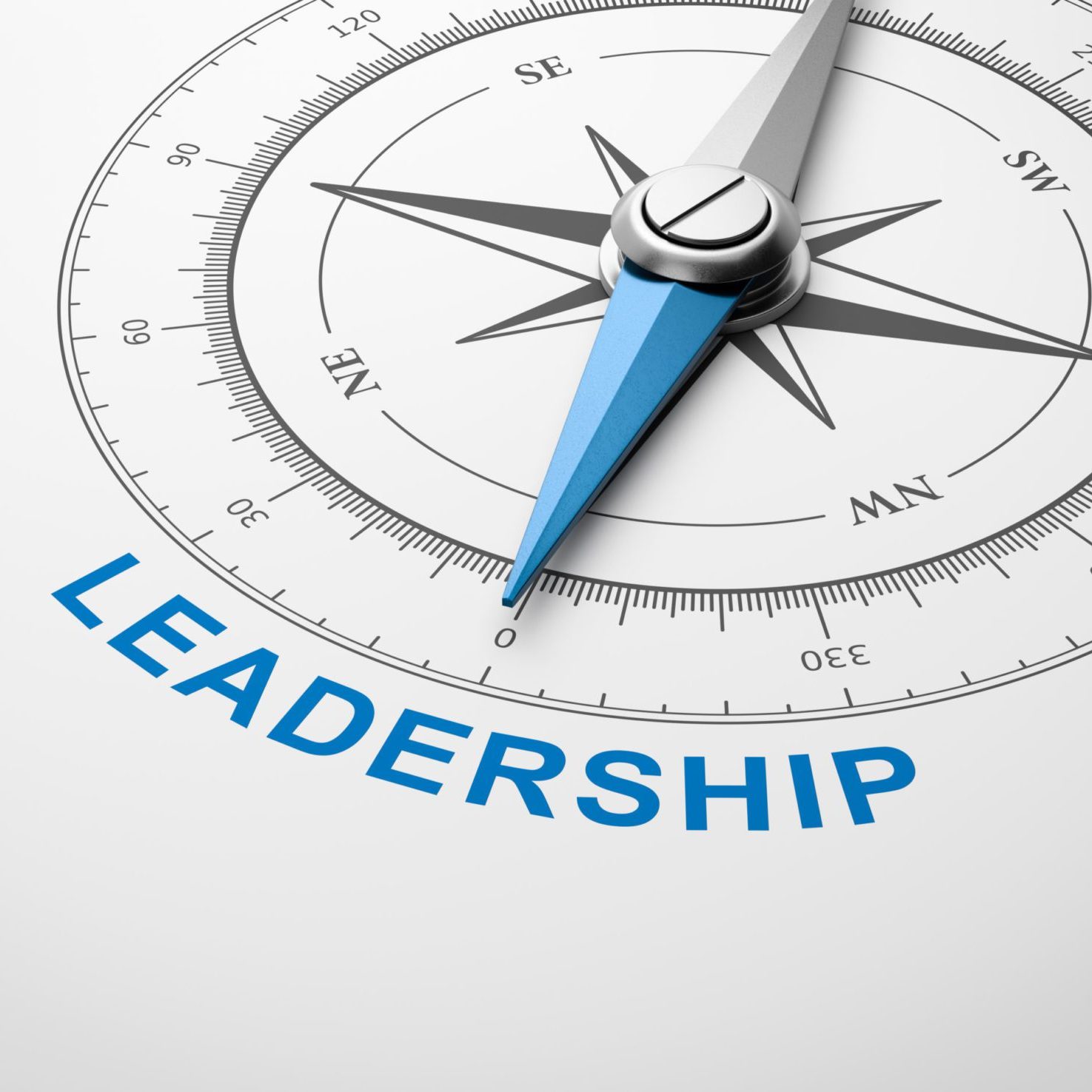 We have a depth of substance and reliable solutions to cover a full range of executive challenges.
Our insights are specific, immediately actionable, and organizationally aligned.
We build upon our clients' strong skills, experiences, and values while covering their blind spots.
Are You Ready to Upgrade to Your Next Level of Professional Success?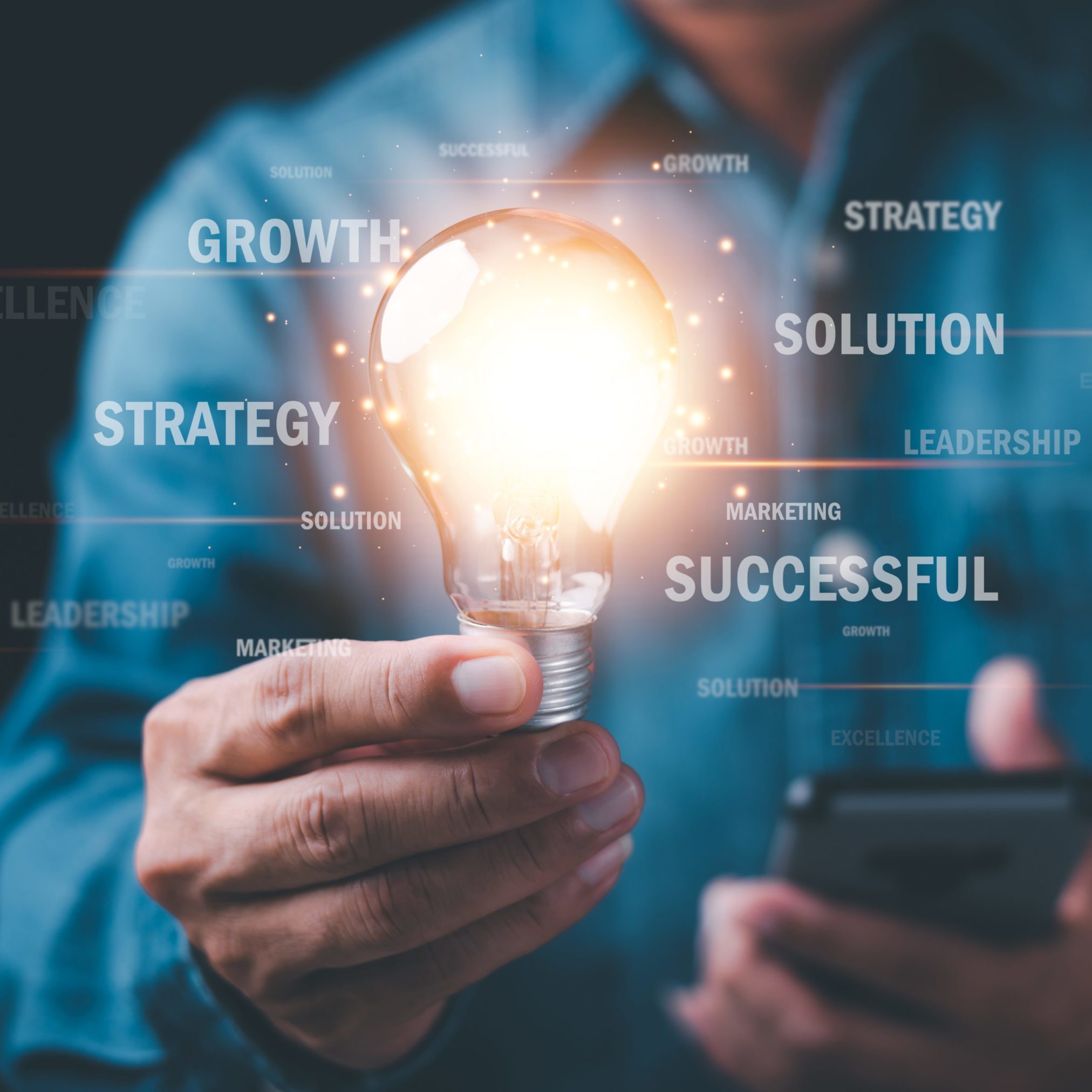 We Have a Larger
Vision Than Most
Clients regard Capistran Leadership as a trusted confidant. They're known for their unique ability to provide significant depth to address even the most complicated challenges and opportunities. Their main objective is to provide a number of tried-and-true solutions that enable their clients to move the needle of progress forward in a timely and meaningful way.
Our programs are at least 6 months long. After the first contract, over 95% of our clients choose to stay with us. We have a longstanding proven track record of delivering high-quality services and solutions.
Powering Performance to Accelerate Your Results
Strengthening Leadership, Smarter Choices, and Better Outcomes.