ARE YOU A CHIEF "EVERYTHING"OFFICER IN GREATER BOSTON?
You Should Consider Vistage
Vistage is where top leaders go to learn and grow. If you want to go further and climb higher, there's A PROVEN PATH TO SUCCESS traveled by 100,000+ Senior Business Leaders from around the world.
Vistage is the world's largest and most comprehensive executive coaching organization. We provide a platform for executives to come together in highly productive peer advisory groups to share experiences, solve problems, and provide support to one another. Lead by Nancy Capistran, an award-winning, certified executive coach and crisis advisor in Greater Boston.
Our peer advisory groups are purpose-driven to expand your network and elevate your success. Vistage currently serves 45,000+ members in 35+ countries.
RAPID GROWTH COMES FROM DIVERSE PERSPECTIVES
This Small Business Peer Advisory Group is designed for business owners to step out of their day-to-day operations to work on their business. Small Business members are Chief Everything Officers and entrepreneurs -turned-CEOs who tap into the collective expertise of their Chair and peers to bring structure, vision, and healthy growth to their leadership and businesses.
Is made up of business leaders from non-competing companies
Offers a melting pot of diverse perspectives and collective wisdom
Has dealt with similar challenges, so you benefit from their experience
Serves as your confidential sounding board
Program Benefits
Why a Small Business Peer Group?
No other organization combines one-to-one coaching, professionally facilitated peer advisory groups, and world-class thought leadership for the CEOs and owners of small businesses.
The Small Business program helps owner-operators:
Access the expertise and resources needed to bring greater structure to their operations.
Develop executive leadership skills to build stronger company culture and retain key employees.
Learn to set a vision and strategy for their organization.
Prioritize decisions and take action confidently with the collective accountability of peers.
Relieve the stress of isolation through the mentorship of their Chair and the camaraderie of their peer group.
If there is a mutual fit and interest, you'll be part of an elite group of Greater Boston peers who have your back and are committed to your success.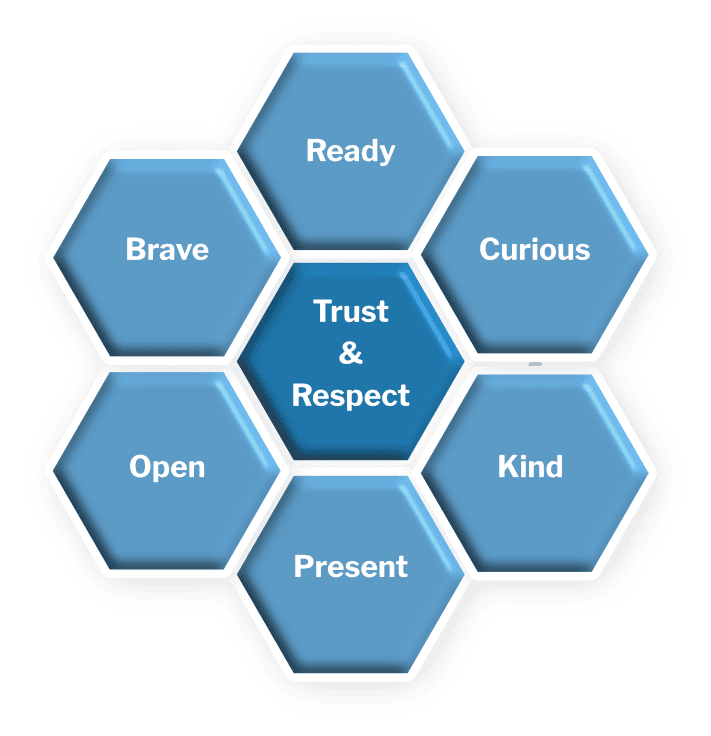 Aligning with our group's guiding principles is critical for success. When all members are in sync to accomplish a common purpose, we can actively support each other, remain laserfocused on what is most important, and be fully committed to learning and advancing together.
The Small Business (SB) program helps business owners and CEOs rise above the urgent to address the strategic. Small Business members are typically first-time CEOs and founders who are "doing it all" without the formal management team, organizational structure, or executive leadership experience found in larger companies.
Through Vistage, the CEOs of small businesses learn to bring greater structure, vision, and executive leadership to their organizations, building the foundation for strategic growth.
| | |
| --- | --- |
| Peer Group Size | 12-20 members |
| Peer Group Meeting Frequency | Monthly meetings (8 half days, 4 full days) |
| Private Executive Coaching | 12 remote sessions/year |
| World-Class Speakers | At least 4/year |
| Online Community | 45,000+ members in over 35 countries |
| Research & Insights Center | Actionable, data-driven insights & expert perspectives |
| Monthly Dues | Only $1,365* |
| Enrollment Fee | $1,765* (one time) |
| Group Meeting Location(s) | All members are on a rotating hosting schedule |
| Attendance Expectations | At least 80% |
| Cancelation Policy | 90-day |
*Pricing subject to change without notice.